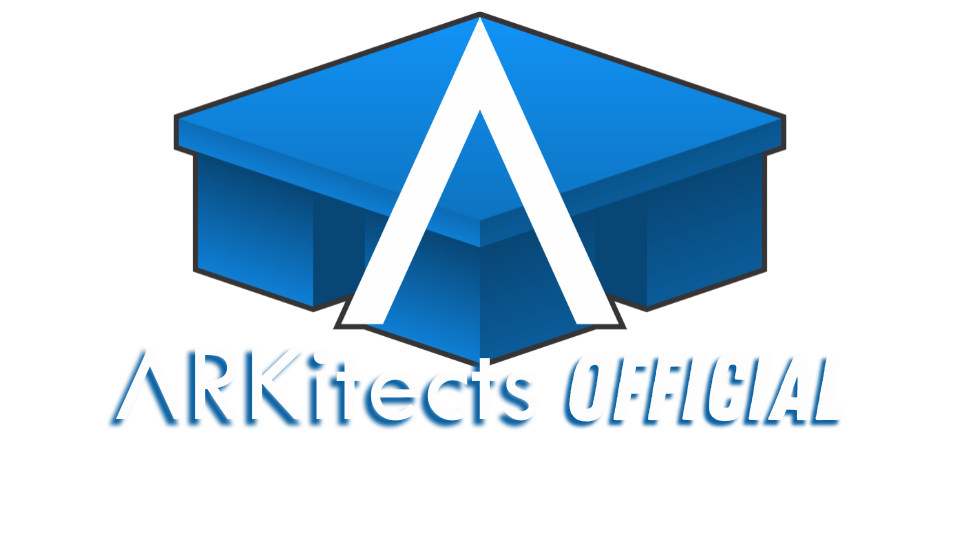 Login with Discord to use the ARKitects Official Shop!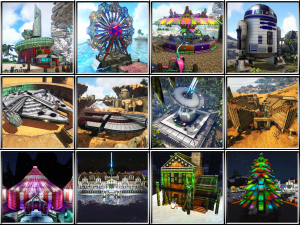 ARKitects seek to be an active bridge between the Builder, Content Creator and Ark player communities through fantastical and immersive online public events within the game of Ark Survival Evolved.

And now, with our partner Nitrado, we bring our unique brand of event creativity, as well as our charity minded mission of inclusion for those with disabilities, to the world of unofficial ark with the launch of both Xbox and Steam Ark clusters.
Come Build With Us